Welcome
Welcome to the GoldenPvP Network Store.
All purchases take a few minutes to appear in game!
(If you purchase a rank you may have to relog on the server to get it)
Supported Payment Methods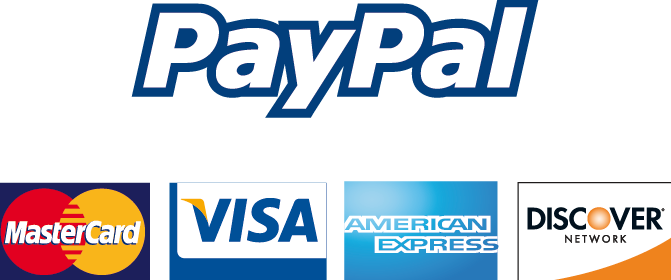 In this shop you can buy ranks, perks (coming soon), UnBans and UnMutes that will apply on GoldenPvP Network.
Terms and Conditions
 By donating you accept our terms and conditions. Please read them carefully.
> Go to Terms And Conditions <
Issues?
Please email us if you are experiencing any issues: Contact@GoldenPvPNetwork.net
This store is still under development and the theme is not yet done.